Pacote de bateria de íon de lítio de 72V 20Ah
O pacote de bateria de iões de lítio 72V 20Ah é tipo de bateria li-ion em 20S. Esta bateria de iões de lítio 72V 20Ah é montada com células de bateria 18650 2600mAh sob alto desempenho. Testamos todas as baterias de íons de lítio de 72V 20Ah antes da entrega para garantir que elas sejam bem apresentadas quando você as receber.
Model

72V 20Ah Lithium Ion Battery Pack

Size


Customised

Weight

≤11Kg

Nominal capacity

20Ah

Nominal voltage


72V

Internal resistance:

≤15mΩ

Energy density

≥180Wh/kg 0.2CDC

Volumetric energy density

≥360WH/L 0.2CDC

Discharge cut-off voltage

55V

Charge voltage

84V

Standard charging

0.2C constant current charge to 84V, then constant

voltage 84V charge till charge current decline to≤0.05C

Standard discharging

0.2C CC discharge to 55V.

Max.continual charge current

5A

Continual discharge current

1C

Max. Charge/discharge pulse current

3C

Operating temperature

Charging: 10~45℃
Discharging:-20~55℃

Storage temperature

Less than 1 year: 0~25℃

Less than 3 months: -10~45℃

High temperature performance

0.5C capacity higher than 98% of nominal capacity at 55℃

Low temperature performance

0.2C capacity higher than 70% of nominal capacity at -20℃

Standard charge/discharge cycle life

Cycle life of standard charge/discharge capacity

after 2500 cycles greater than 60% of initial capacity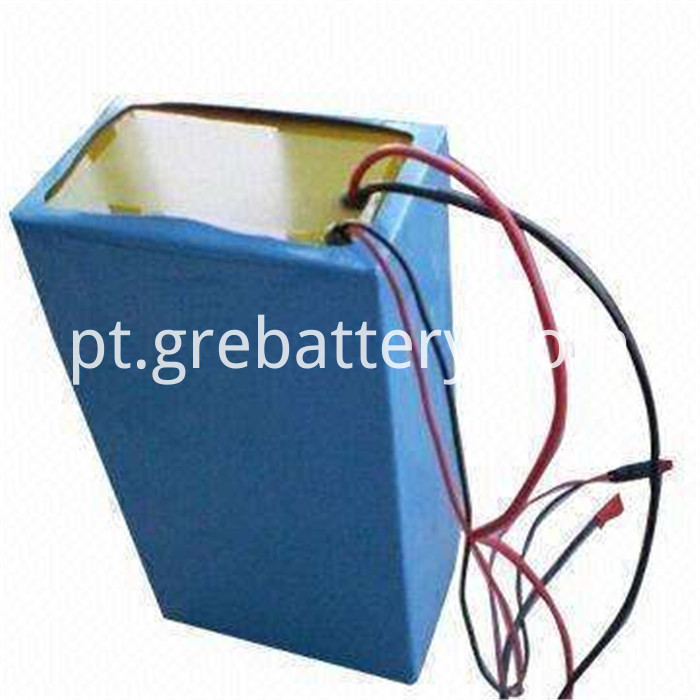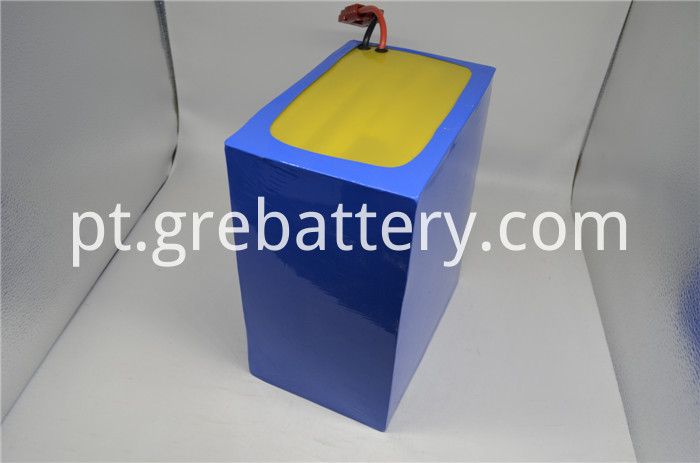 Por que Grenergy?
Oferece soluções de energia one-stop, economize tempo de design e custo para o cliente
- Design de embalagem / design de caixa externa / design BMS
Estritamente sistema de controle de qualidade, aumenta a competitividade do cliente
- Teste 100% PCM pelo IQC
- Teste de 100% de capacidade por OQC
Entrega no horário e excelente serviço
- Entrega rápida em 10 dias, se estoque
- Resposta de 8 horas e solução de 48 horas
Experiência em equipe de P & D, seja consultor de soluções de energia profissional do cliente
- Comprehensive Battery Test Center (teste de segurança e confiável)
- Poderosa habilidade ODM para desenvolver por demandas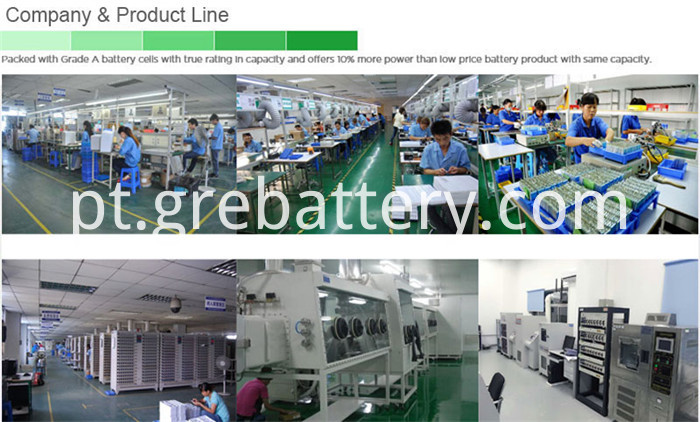 Grupo de Produto : Bateria moto elétrica